I look forward to meeting you
A perfectly-executed strategy is more important than ever. Whether you are buying or selling, let's talk about today's market conditions so as to maximize your success. For those selling their home, we can discuss every opportunity and the best pricing strategy for maximum gain.
Call my office anytime at 208-900-ALEI (2534) and let's schedule a time to talk. 
Global Networks That Serve You
Your property in front of more potential buyers worldwide than anyone else.
Recent Sales
SOLD
5609 Hondo Lane
SOLD
2650 Camerton Place
SOLD
2258 Big Summit Way
SOLD
6817 Schmidt Lane
SOLD
1521 Fence Post Lane
SOLD
755 Hiddenwood Lane
SOLD
1250 Meander Drive
SOLD
4130 Sugar Tree Drive
SOLD
2073 Oakhampton Drive
SOLD
1245 E. Rivers End
SOLD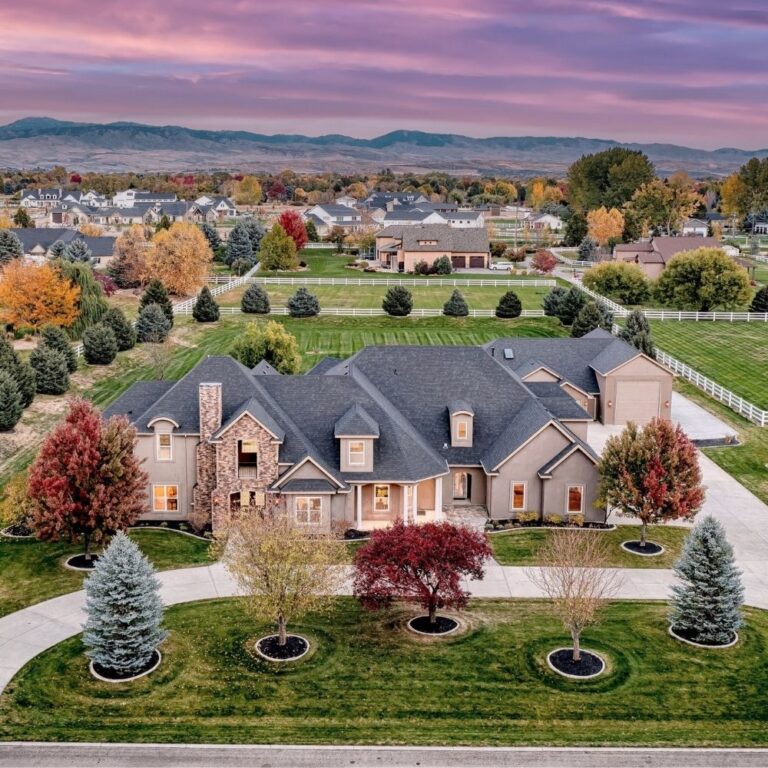 2166 Corsey Way
SOLD
700 Fishing Creek