Make Sure You Are Fully Informed
Whether you are buying or selling real estate, it can be a complex process. Today's marketplace is the most technical and strategy-dependent in history.  Mistakes and poor decisions can be costly. If you are moving to Idaho make the best choice by being fully informed. 
It is important to work with a proven expert – someone with all the facts so you can make the most intelligent decision for your situation. There are times when selling your home must be weighed against a multitude of other factors. Trust is earned through complete transparency, delivering superior results, and a track record of success. Home values have never been higher than they are today. Finding an agent with experience selling in this market is crucial to get not only the most money but also the best terms when selling your home.
There are considerations to ensure you are financially protected and living in the area of Eagle most complementary to your lifestyle, ideals, and stage of life. The housing market for buyers is extremely competitive, which is why it is crucial to find the right agent to help you purchase a home. Many homes are being sold off-market, so if you do not have an agent working on your behalf, you could be missing out on your dream home.
"I have seen many mistakes made by people moving to Eagle. Those not working with someone who knows the area well. I live, work, and serve in Eagle. Let me give you clarity on where you ultimately want to be and what to look out for when making a move. There are great places to buy in Eagle and re-sale factors to always consider.  My knowledge of Eagle is unmatched, and this is my benefit to you." 
Call or message Alei at 208-900-2534
Your property in front of more potential buyers worldwide than anyone else.
Recent Sales
SOLD
5609 Hondo Lane
SOLD
2650 Camerton Place
SOLD
2258 Big Summit Way
SOLD
6817 Schmidt Lane
SOLD
1521 Fence Post Lane
SOLD
755 Hiddenwood Lane
SOLD
1250 Meander Drive
SOLD
4130 Sugar Tree Drive
SOLD
2073 Oakhampton Drive
SOLD
1245 E. Rivers End
SOLD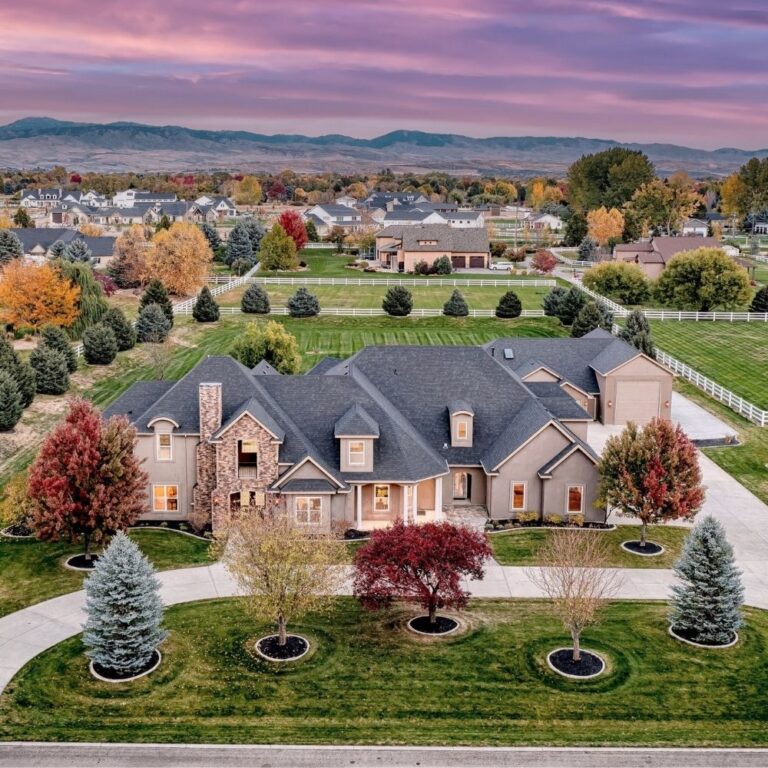 2166 Corsey Way
SOLD
700 Fishing Creek